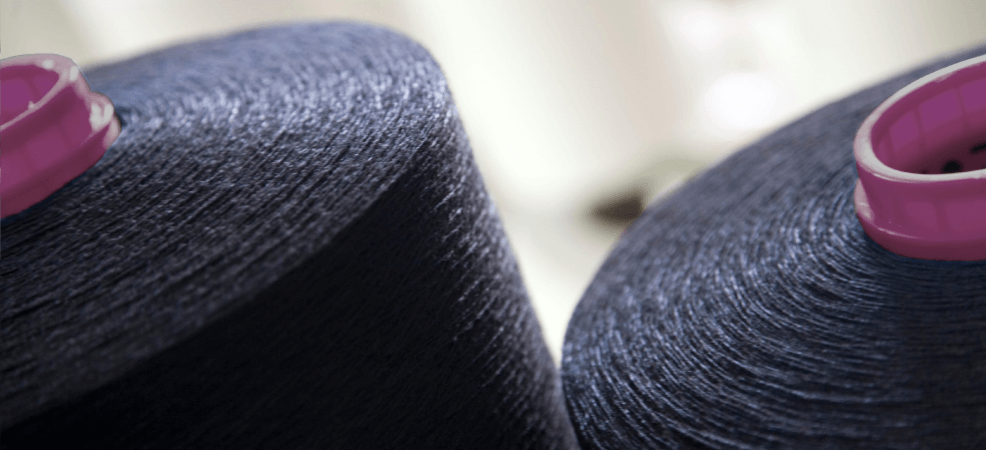 In the process of restructuring its capital, Sofila welcomes FPCI CAPITEM 3 and Thibault Charrier, whom has become the principal share holder and the company's new leader.
With over a century of existence, Sofila is the result of the consolidation of several historical players in the textile market, including Billion, Mayor, and Sofila. The company is headquartered in Lyon, with two factories located in Haute-Loire and Drôme.
Sofila specializes in preparing yarns for the production of technical textiles. The company modifies the mechanical and physical properties of yarns through processes such as spinning, texturing, or cabling.
Sofila's expertise covers all yarn and fibre origins (natural, artificial and synthetic), and its extensive range enables it to position itself on all types of products, from the most standard to the most specific.
The company's focus is on high-value-added products for sectors such as luxury clothing, medical, industry, protective textiles, and technical textiles for sports, among others.
With 130 years of history, Sofila has consistently adapted to market changes in the textile industry, both in France and internationally, primarily thanks to its capacity for innovation. Today, Sofila is involved in strategic areas such as bio-sourced/recyclable fibers and smart textiles.
Sofila's future will revolve around innovation, including the enhanced promotion of its own brands like BeCool for technical textiles, as well as Greenfil and Renubil for bio-sourced or eco-friendly yarns. Development will also involve accelerating technical partnerships or co-development projects for innovative products in the medical, industry, or defense sectors.
These forward-looking projects will be led by Thibault Charrier, the new leader of Sofila, succeeding Nicolas Peyraverney, who has been at the helm of the company for nearly 20 years. This capital reorganization was centered around Thibault Charrier, the new majority shareholder in the group, with support from Capitem Partenaires (through FPCI CAPITEM 3), and Nicolas Peyraverney, who remains a minority shareholder in the operation.
Thibault has held various positions in international groups (Procter & Gamble, Rogé Cavaillès, SEB) and, more recently, served as the general manager of an SME in the Auvergne Rhône-Alpes region.
This new partnership will ensure a smooth and sustainable transition with the goal of continuing growth and strengthening Sofila's technical positioning.
13/09/2023 - 14:17