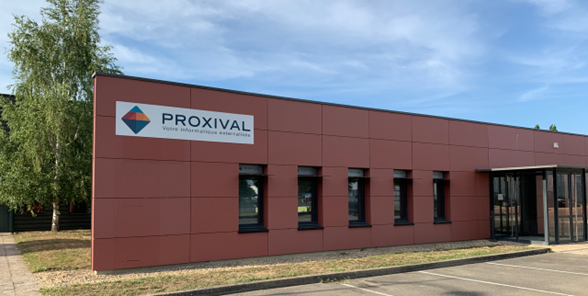 Following a competitive process, Trustteam group and Proxival have just completed their merger, enabling the Belgian group to continue its regional expansion in France.
Founded in 2005 by Benoit Frachon and managed since 2017 by Jean-Bernard Lafarge, PROXIVAL is a local IT service provider specialising in IT outsourcing and management for SMEs, SMIs and public authorities, particularly in the healthcare sector, including the provision of related infrastructure.
Proxival has around forty employees and expects to achieve sales of €5 million by 2023. With offices in Macon (head office), Saint-Etienne, Saint-Priest and Besançon, Proxival is able to provide scalable outsourcing services to customers in the Auvergne Rhône-Alpes (65% of sales), Bourgogne Franche Comté (24%) and Ile de France (11%) regions.
With this fifth acquisition since Rivean Capital's investment in July 2022, the Trustteam group is strengthening its growth strategy to become a leading provider of managed IT services, specifically targeting SMEs in BeNeLux and France. The Belgian group generates sales of €125 million and employs nearly 550 people in five countries: Belgium, France, the Netherlands, Luxembourg and Romania.
This transaction enables the historical shareholders, including CAPITEM 1 fund, to fully exit PROXIVAL's capital after the MBO carried out in October 2017.
11/07/2023 - 13:04