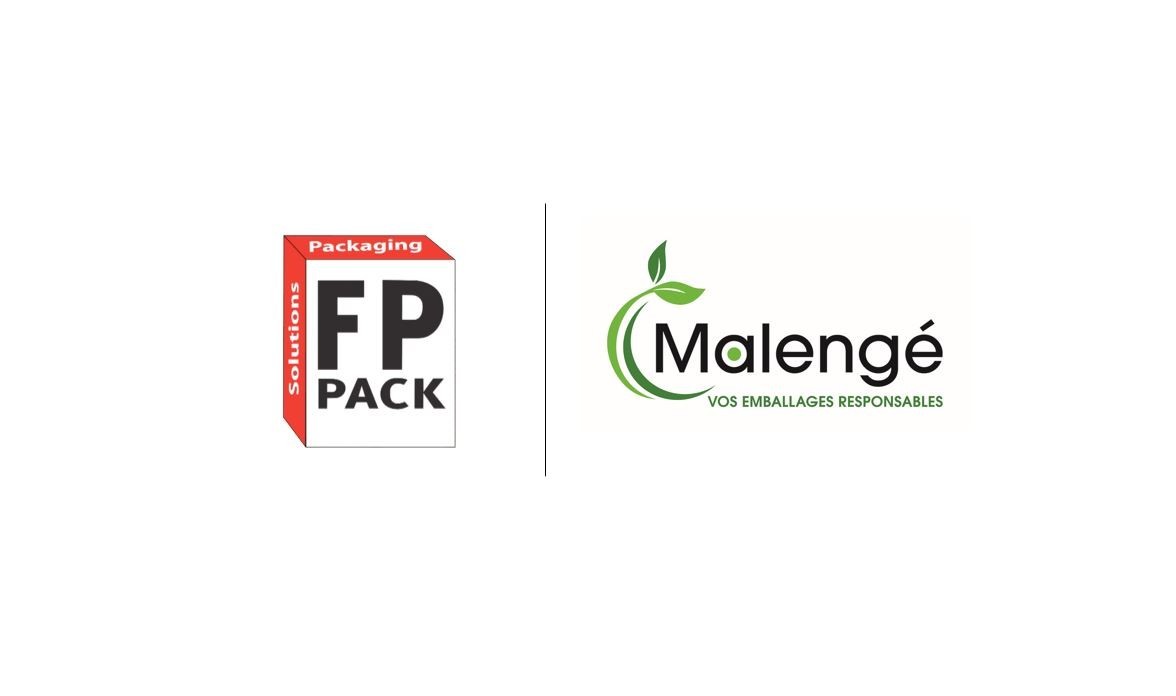 Sodeprint, a group specialising in food packaging, has strengthened its position by acquiring Malengé, and is continuing its move towards recyclable packaging, with the support of Ouest Croissance, Bpifrance and Capitem.
Sodeprint group, a producer of cardboard packaging for the food and premium food industries, is renewing its shareholding structure with a group of investors including Ouest Croissance, Bpifrance and Capitem. As part of the deal, Sodeprint is joining forces with Malengé, a company specialising in the manufacture of eco-responsible paper packaging for food and cosmetic products.
Founded in 2017, Sodeprint group operates two plants: the historic FP Pack facility in Appoigny (Yonne), specialising in food packaging, and, since 2020 and the acquisition of TPG Pack, the Malville site (Loire-Atlantique), specialising in premium and food packaging. With expertise in all phases of cardboard packaging production, the group designs, manufactures and delivers its products with PEFC and FSC certification and the Imprim'Vert label.
In 2022, Sodeprint employed 120 people and had generated sales of almost €40m. To support its growth and meet new environmental requirements, Sodeprint group is renewing its ownership structure with the involvement of a consortium of investors led by Ouest Croissance, Bpifrance and Capitem.This secondary LBO enabled the group, which comprises FP Pack and TPG Pack, to acquire Malengé.
Boosting the CSR dimension with the acquisition of Malengé
As part of its capital reorganisation, the Group acquired Malengé, a specialist in eco-responsible paper packaging. With recyclable products, Malengé can reduce the carbon footprint of packaging by up to 60% and cut its weight by 40% compared with conventional products. Located in Flers-en-Escrebieux (Nord), the Malengé facility completes Sodeprint group's territorial coverage of the northern half of France. The proportion of recyclable packaging produced by Malengé has risen from 35% in 2018 to 79% in 2021. For 2023, the company aims to achieve 100% recyclability by marketing only a range of fully recyclable paper.
28/03/2023 - 17:36