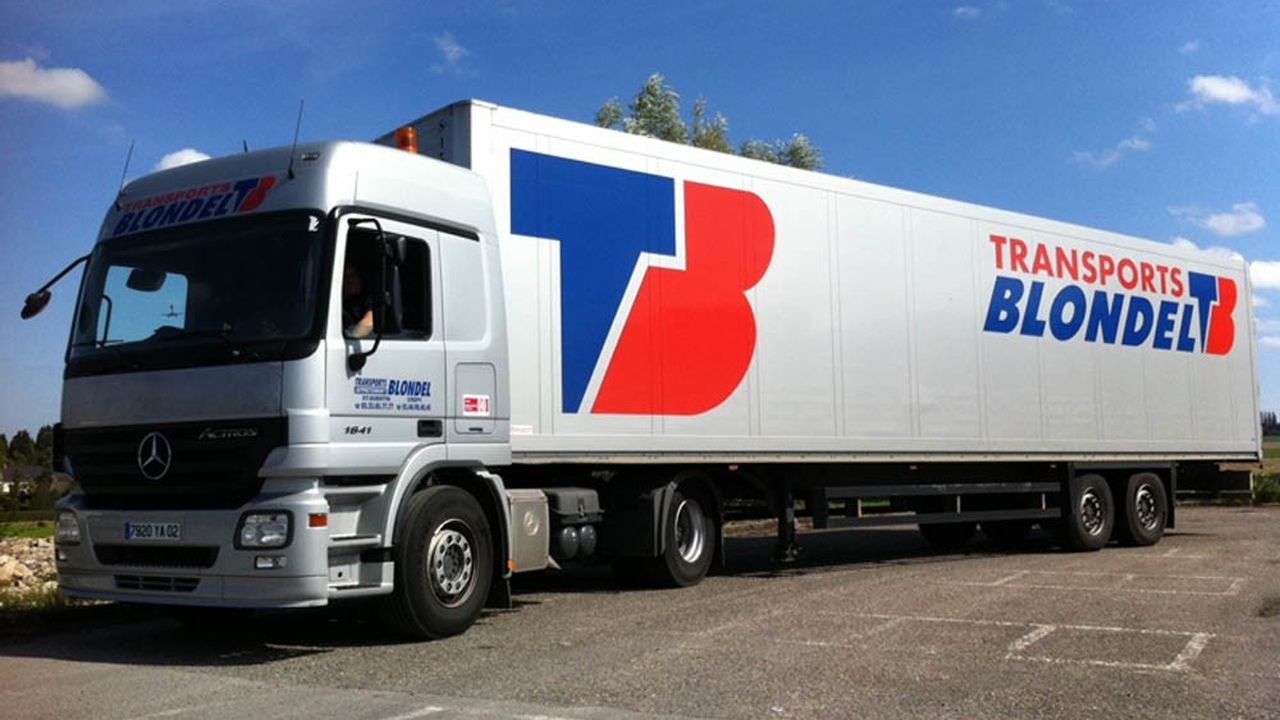 Backed by Bpifrance, Crédit Mutuel Equity, Picardie Investissement and Capitem Partenaires, Blondel Group has reached a new stage in its development with the acquisition of Sobotram Group
The acquisition of Sobotram Group by the Picardie-based company enables Blondel Group to strengthen its expertise in parcel delivery and logistics in a standardized environment as well as to attain its objective of 300 million euros in turnover, initially planned for 2025. This operation was carried out within the framework of a capital increase in which the CEO, his management and his historical investors have all contributed.
Based in Saint-Quentin, Blondel Group has become a major European player in the supply chain under the impetus of its chairman Grégoire Blondel, its managers and all its employees. The company covers the entire transport value chain (full or part load transport, inter-site shuttles, special transport, provision of trucks with drivers, parcel delivery) and logistics (storage, order preparation, packaging, supply of production lines, e-commerce supply, customs management).
Grégoire Blondel has based the growth of his family business on the proactive support of its customers in their supply chain needs both in France and internationally. The group's clients are amongst the world's leading companies in the aerospace, cosmetics, defence, industrial, food and retail sectors. Another factor in the group's success is the CEO's determination to ensure the successful integration of the different companies' teams and to unite a committed group of managers around him.
The takeover of the family-owned Sobotram group will enable Blondel Group to strengthen its expertise in the operation of high threshold Seveso classified warehouses (french classification) and in courier services.
The group has thus reached a new milestone in its growth by attaining a critical size of 300 million euros in turnover. The new group represents 3,200 employees spread over some forty sites in France and abroad (Canada, Morocco, Tunisia) and 1,700 engines.
Concerned about preserving its growth capacity, Blondel Group has proceeded to a capital increase which provides the Groupe with sufficient resources to pursue a serene and independent development.
Furthermore, the group has for several years been incorporating social responsibility into the centre of its strategic development. It has invested in a fleet of 200 CNG/B100 engines and will be testing a long-distance hydrogen tractor this year. It has also partnered with Air Liquide to promote the deployment of multi-energy stations. Morevover, the teams are currently working on reducing storage areas by optimising and robotising warehouses in order to limit energy consumption and drudgery. Finally, the group has joined Bpifrance's Coq Vert community, a network of managers who are convinced by the necessity to act and are already committed to the ecological and energy transition.
13/02/2023 - 11:17